On November 4th, 2023, the JKKN Dental College hosted a spectacular Mime Show that left everyone in awe! Our talented performers from within the institution took to the stage to showcase their incredible skills, and the event was a resounding success thanks to the hard work and dedication of everyone involved.
🌟 Participants:
Our very own JKKN students within the institutions stole the spotlight with their mesmerizing performances. Their creativity and commitment truly shone through in each act, leaving the audience spellbound. We're incredibly proud of our talented students!
👏 Coordinators:
A massive shoutout to our fantastic coordinators who worked tirelessly to bring this event to life. Their dedication and passion for the arts were evident in every detail, ensuring a seamless and entertaining experience for all.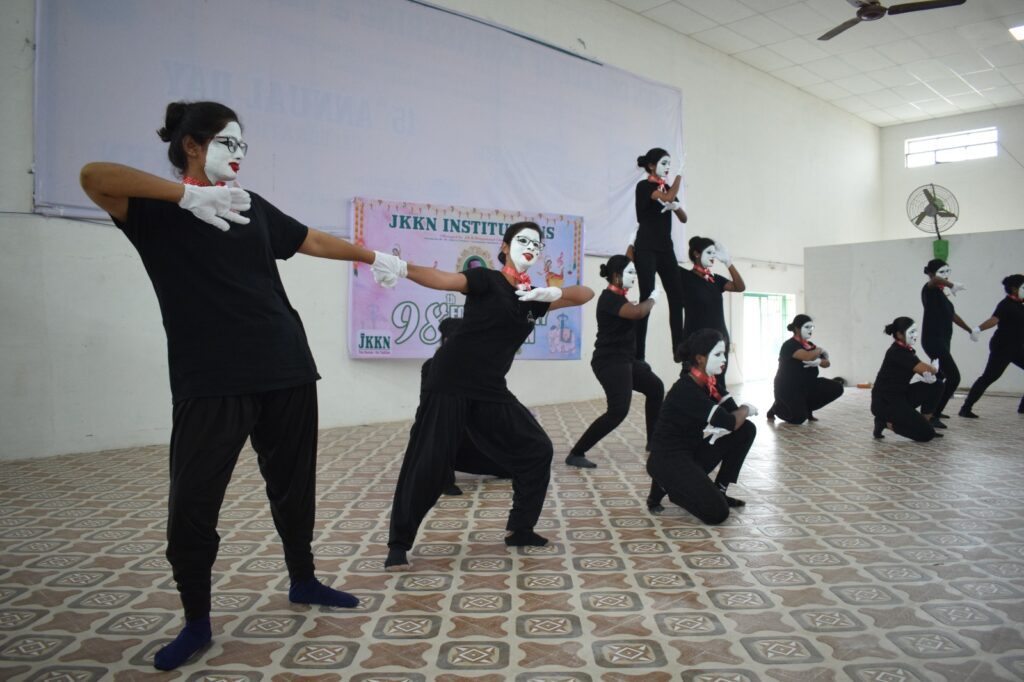 🌟 Judges:
Our esteemed panel of judges, including Narayana Rao (COO -JKKN institutions) ,Mr. Dhananjeyan (HOD dept of computer sciences and Dr. Thankamani Ammal, (Senior Lecturer), brought their expertise to the table, making the difficult task of choosing winners a true challenge. We thank them for their valuable insights and contributions to the event's success.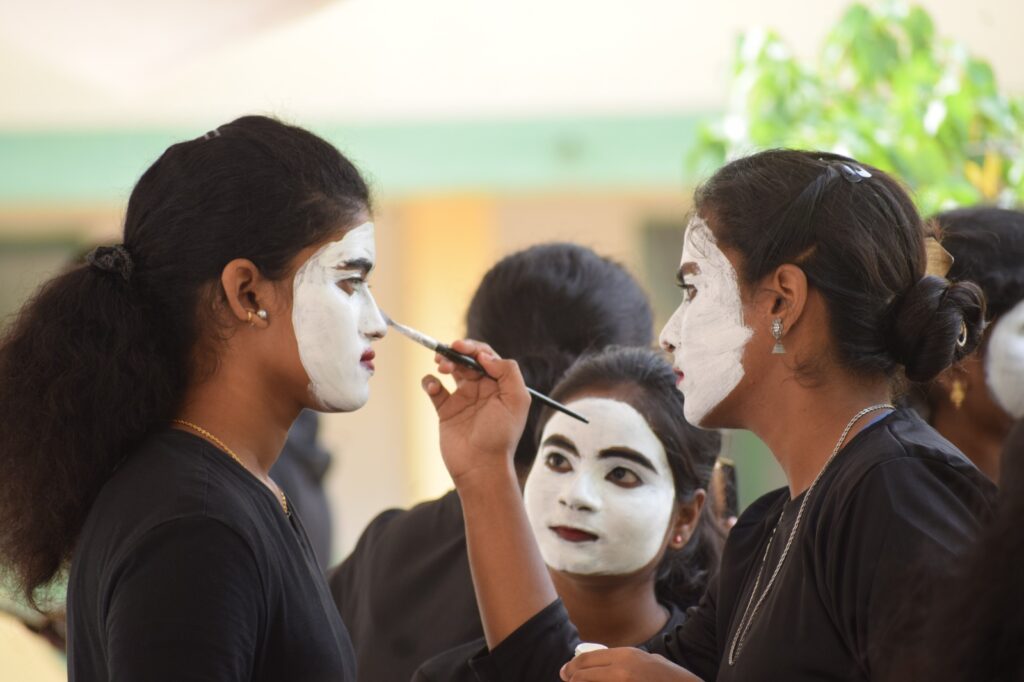 🎉 The Program:
The evening was filled with laughter, emotion, and excitement. From thought-provoking performances to hilarious skits, our students exhibited exceptional mime skills that left the audience thoroughly entertained and engaged. It was an unforgettable evening that showcased the immense talent within our institution.